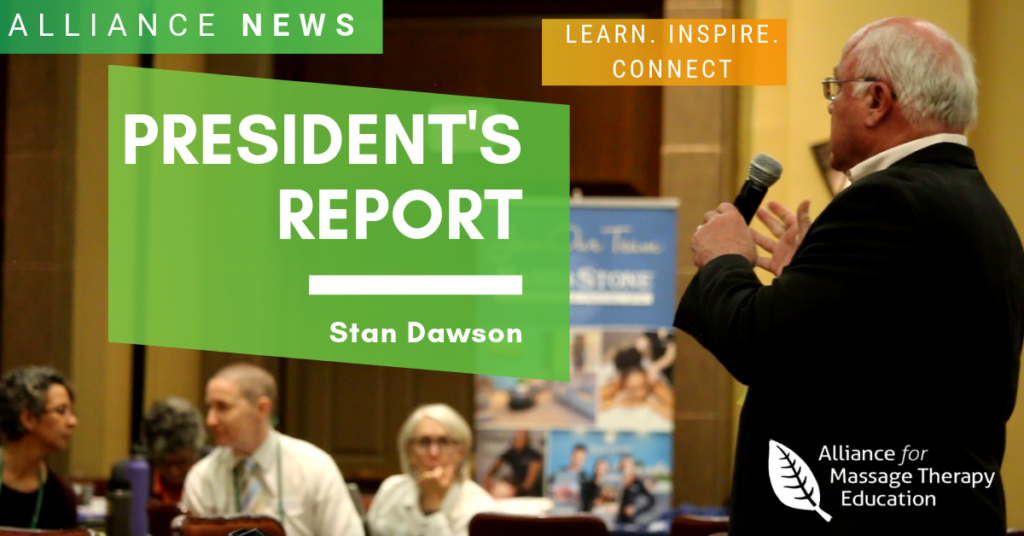 It is time for the gathering of massage educators and industry leaders at the 2019 AFMTE Educational Congress in Philadelphia on July 25-27. The theme of the conference this year is: Excellence in Education. The subtheme is: Influencing Practice, Policy, Teacher Training, and Research.
The excellence of a massage education influences the quality of the massages performed by every graduate on each of their clients throughout their entire career.
Every practitioner who cares about the quality of our profession should care about the quality of massage education received at every massage program in the country.
The Congress meeting in Philadelphia in a few weeks will present opportunities for industry leaders to present their ideas on policy to the audience from the podium and in private conversations.
There will be a CE track for Teacher Training presented at the Congress as well as discussion of the AFMTE's plans for upcoming Teacher Training.
Research is a theme near and dear to the hearts of Research will be a theme touched on by many of the presenters during their sessions.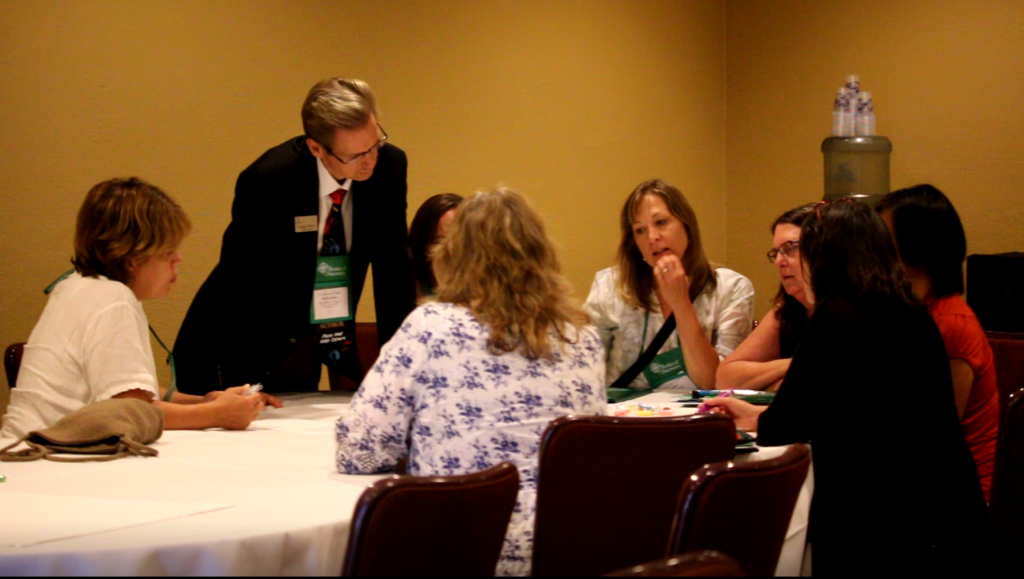 As educators, we are primarily concerned about improving the quality of massage education, but we recognize that every aspect of our profession—including practice, policy, educator certification, educator training, and research—impacts our schools, our educators, and our CE providers.
It is all interdependent, and that is why our subtheme is so complex. Please join us in Philadelphia July 25-27, and keep your attention on what comes next in our efforts to improve the quality of massage education.
Check out 2017 Highlights from Stan Dawson & Pete Whitridge
2017 Event Highlights Reel with Stan Dawson & Pete Whitridge
Want to be a part of the conference?
There's not much time to get involved!
---