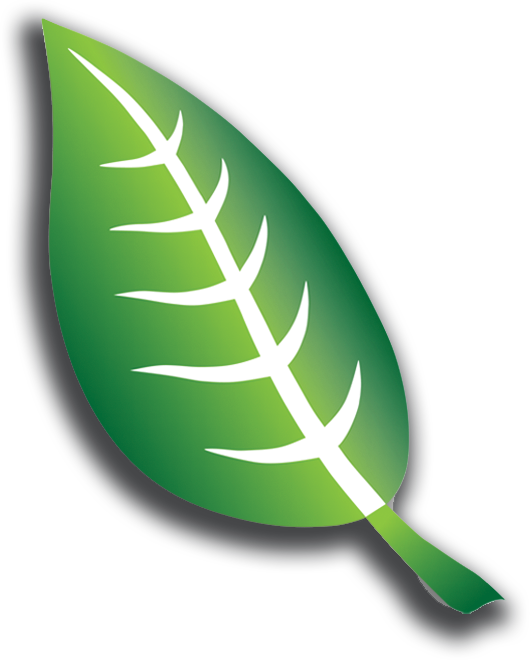 Alliance for
 Supporter

Massage Therapy Education 

This category of membership is for individuals who support the work of the Alliance. Supporting members are not currently teachers, school owners/administrators, or CE Providers, but wish to support the mission of the AFMTE.
MEMBERSHIP DUES:
$75 Annual Membership: This membership provides affiliation with the Alliance includes $100 discount at the Biennial Conference, voting rights at the AFMTE business meetings; along with ongoing news about massage therapy education and updates on the Alliance's projects.
Benefits for Supporter:
Alliance Online Training Center: You will receive special member pricing on all courses in the MaxKnowledge catalog. The regular price of these online courses is $149 each, but Alliance Members pay just $129 per course – a savings of $20. To acquaint you with this great resource, you will receive your FIRST COURSE FREE!
Use the Alliance Membership Badge: Proudly show your commitment to our mission and goals of educational excellence by using the Alliance Member badge on your website or print material. Click here to download and read the terms and conditions

Directory Listing:

 AFMTE members have listing and a profile page in our member directory, with the option to add links to your website, contact information or social media sites.

Voting Rights:

 AFMTE members have voting rights for our annual elections

Conference Savings:

AFMTE members save $100 on registrations for our Biennial Educational Congress
Supporting members are welcome and invited to participate on committees and may offer support, feedback, and resources to the Alliance. 
Click JOIN to sign up now with a credit or debit card. This link will take you to an Online Registration page that will allow you to purchase your membership via the Alliance's secure web system.
Those wishing to sign up by mail or phone please call AFMTE's virtual assistant Naomi Oliviae at (520) 329-2627 or reach out to her by email at [email protected]
Learn More About AFMTE Member Benefits:
School | CE Provider | Teacher | Supporter | Allied | JOIN
Learn More About Current AFMTE Members:
Allied Member Directory | School Member Directory | CE Provider Member Directory