Alliance Board Members and Officers
The Board of Directors is the Alliance's policy making body. According to the Bylaws, the nine-member Board is comprised of two Directors each from the School, CE Provider and Teacher membership categories, plus three Director-at-Large. Board members are elected for a two-year term and can serve consecutive terms. The officers of the Board – President, Vice President and Treasurer – are elected annually by the Directors.
---
Stan Dawson, DC, LMBT, President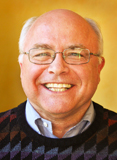 Stan Dawson is an NCBTMB approved CE provider and NC licensed Massage & Bodywork Therapist (#13572). Stan was a member of the Leadership Group that formed the Alliance and served on the original Board of Directors for the AFMTE. He currently serves as the BOD Representative to the Academic Collaborative for Integrative Health (ACIH). He has a Doctor of Chiropractic degree from Palmer College of Chiropractic, a Bachelor's degree from Monmouth College (Ill.), and a massage certificate from the Academy of Somatic Healing Arts.
Email: [email protected]
---
Michele Renee,

Vice President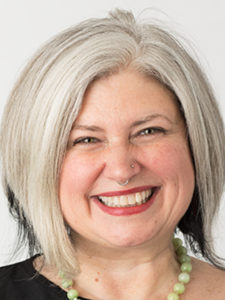 As an acupuncturist and massage therapist, Michele brings an embodied appreciation for complementary health care and the role education can and should play in deepening connections among professions. Michele has taught at Northwestern Health Sciences University in Bloomington, MN since 2010, and is now the director of their massage therapy program. Working as a leader within this multidisciplinary university, Michele has cultivated an appreciation for the challenges that animate stakeholders and the importance of communication to foster understanding and consensus.
Email: [email protected]
---
Sandy Grover Mason

, BA, LMBT 4403, LMT, BCTMB,

Treasurer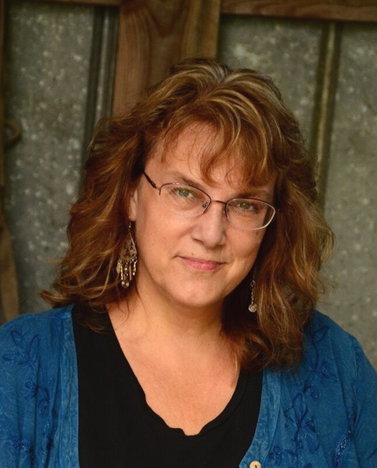 Sandy
Mason
is a founding member of AFMTE and is currently Clinical Education Coordinator and full-time Instructor at Forsyth Technical Community College in North Carolina in both the entry-level and Associate Degree Therapeutic Massage Programs. She is a NCBTMB Approved Provider and has presented classes at local and national AMTA conventions. Her passion for elevating educational standards for our profession is evident in her active roles in the Alliance's NTESP project through the National Teacher Training Curriculum Development Committee (NTTCDC) and the Certification Process Committee (CPC).
She has been a textbook reviewer, contributing author and subject matter expert for exam development in the profession, and runs a private practice in Winston-Salem.
Email: [email protected]
---
Dawn Hogue, Secretary
Dawn Hogue, Executive Director for COMTA, is a 1996 graduate of the Cayce/Reilly® School of Massage and 2005 graduate of Naropa University with over 20 years of experience in the healing arts profession. Dawn served as a COMTA volunteer for over 10 years, including as Chair of the Commission. Dawn has also worked as School Director for the Cayce/Reilly School of Massage and massage therapy instructor for the past 15 years, educating massage therapy students and practitioners about ethical practice management, the unique dynamics of the therapeutic relationship and the principles of mindfulness and embodiment as they relate to personal self-care and continued professional development. She has volunteered with several Coalition organizations including the FSMTB Human Trafficking Task Force and the NCBTMB Ethics and Standards Committee. Dawn currently serves on the AFMTE's Board of Director as Board Liaison for the Strategic Planning Committee. She is also a member of the Massage Therapy Advisory Board for the Commonwealth of Virginia. Trained in the Matrixworks model of leadership and group facilitation, Dawn is passionate about holistic health and supporting the highest standards of education and training for massage, bodywork and esthetic professionals.

Email: [email protected]
---
MK Brennan, Director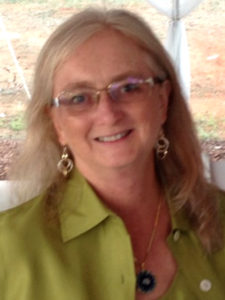 As an LMBT for a quarter-century, and a registered nurse and case manager at Atrium Health University City Hospital, MK Brennan understands the benefits of massage therapy delivered within the broader health care community. As former president of the Society 4 Oncology Massage and before that, of the AMTA, MK has an impressive set of leadership skills to help the Alliance grow, including in financial functions and strategic planning. Her knowledge of organizational best practices was particularly useful as a member of the AFMTE Governance Committee when they were putting together the organization's 'ops manual.' She also brings strong grounding in clinical realities, MT research, and communications.

Email: [email protected]
---
Randy Clark, Director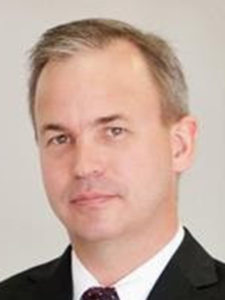 Randy has spent the past 20-plus years working in this field as a therapist, CE provider, teacher, and school owner. During this time, Randy has come to realize that in educating the next generation of therapists, we are not only changing the lives of our students but the countless lives they touch after passing through our doors. This is a great responsibility. Randy sees the AFMTE as being in the best position to help the amazing people taking on this responsibility to better achieve their goals. This organization has incredible resources and tools for educators, and adding teacher certification is a huge step forward. As we continue to find new ways to add value for our members, it is our duty to let every person working in the massage education industry know what we have to offer and to motivate them to become involved. Randy looks forward to working with my fellow board members to make this happen.

Email: [email protected]
---
Virginia Cowen, Director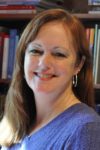 Virginia S. Cowen, PhD, LMT is a researcher, writer, and educator. Her work has centered around applied therapeutic bodywork and integrative therapies. This has included designing outcomes research studies evaluating massage, Pilates, yoga, and aromatherapy as well as health services research on the integration of unconventional treatments into health care. Dr. Cowen holds multiple credentials including licensed massage therapist (New York), board certification in massage therapy (
NCBTMB
), Certified Pilates Teacher (
Pilates Method Alliance
), Certified Strength and Conditioning Specialist (
National Strength and Conditioning Association
), personal trainer (
American Council on Exercise
), and designation as an experienced-registered yoga teacher (Yoga Alliance.) She received her PhD in exercise and wellness from
Arizona State University
, M.A. from
Columbia University
in applied physiology, and holds a B.S. in music from
Indiana University
.
Email: [email protected]
---
Terrie Yardley-Nohr, Director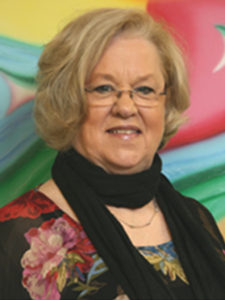 Author, columnist, respected AMTA volunteer (acknowledged as an AMTA outstanding national committee chair), Terrie Yardley-Nohr has a longstanding practice of nurturing professional development in our field. She has distinguished herself in massage education—both as a teacher and as an administrator of massage therapy programs for a large national career education corporation. Terrie has a strong commitment to being a resource and support for educators. Her gentle and collaborative manner gets results, such as helping move legislation through her state in near record time. She has also been a valued member of the Alliance's Conference Planning Committee and is board liaison for the Teacher Resources Development Committee.
Email: [email protected]
---
Jodi Scholes,

Director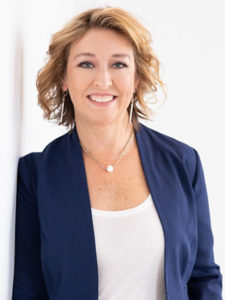 Jodi Scholes understands the often-neglected business side of massage therapy. After running a successful multi-therapist clinic for 14 years and teaching entrepreneurship to massage students at a community college, Jodi turned her attention to business consulting focused on supporting massage schools and massage therapy clinics. At schools, the three centers of attention are implementing effective recruiting strategies, supporting students taking the MBLEx, and systematizing alumni communication. At clinics, overwhelmed owners hire Jodi to create systems that attract new clients and calmly operate the business. It is her communications and marketing expertise that the LDC finds particularly helpful for the Alliance at this time. Jodi also has experience on several boards, and has been lauded as an energetic and effective leader, earning accolades from several organizations including AMTA outstanding member of the year in 2011. Jodi is currently serving as board liaison for the marketing committee.
Email: [email protected]
---
How Do I Apply to Become a Board of Director of the Alliance?
We all have busy schedules and not everyone can make the time, has the necessary background or the desire to serve on a board. However, there are others who wish to participate and have a more active role in helping to re-shape Massage Therapy Education. Here is your opportunity to let your voice be heard and be an active part in re-shaping Massage Therapy Education. To apply to sit on the board please complete the application below.
United, we can all make a difference. United, we have a strong voice and united, is how we will re-shape Massage Therapy Education together!
Interested in applying to serve on the AFMTE Board of Directors?
---