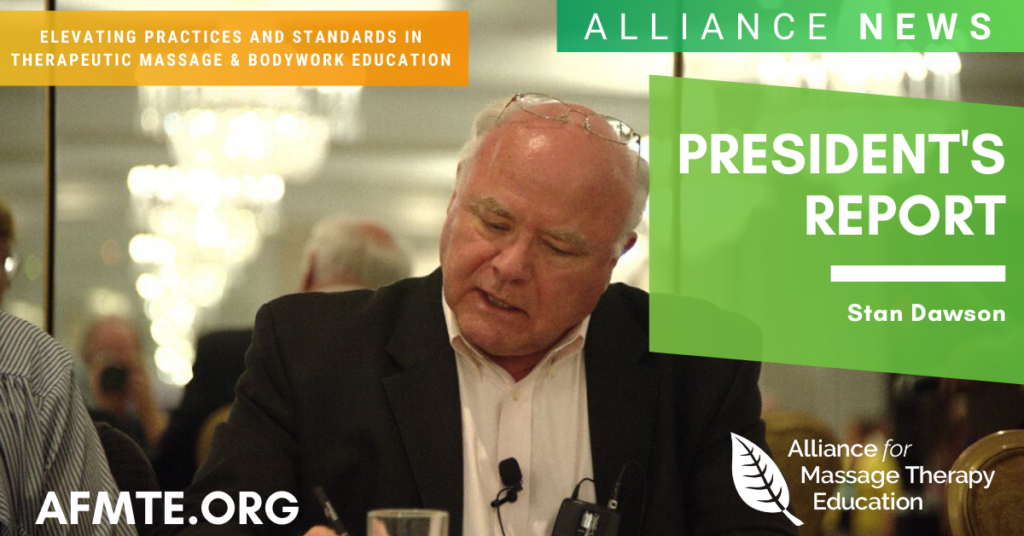 AFMTE President's Report
The Alliance for Massage Therapy Education has been working on the National Teacher Education Standards Project (NTESP) for 10 years at the urging of its members and the various stakeholder organizations in the massage profession.
The goal of this project is to put a certified massage educator in every classroom in every massage program or CE course in the country.
All of the elements are in place for every massage therapy educator in the country to become certified. This new credential is CETMB – Certified Educator in Therapeutic Massage and Bodywork. Alliance members get special pricing for the application fee.
The members of the Alliance are leaders in the field of massage education. We are looking for those members to exercise their leadership by becoming certified massage educators.
When a solute is dissolved in a solvent, the solution can become so saturated that the solute starts to crystalize. The crystallization usually follows the development of tiny "seed" crystals forming first. We are asking the leaders in the field of massage education to act as the tiny "seed" crystals to start the process going. We are looking for the system to shift from "uncertified" to "certified." We are asking you to act as the seeds to start the process.
For more information on the application process, visit this webpage! Contact Deanna Sylvester at [email protected] with any questions, suggestions, or comments.
"Educator Certification Program: Preparing Your Portfolio" by Dr. Virginia Cowen, Deanna Sylvester & Ruth Werner
Are you ready for educator certification?
AFMTE's Educator certification is a credential that signifies the highest possible standards for massage therapy and bodywork educators. Educators who go through the certification process demonstrate their commitment to the craft and the science of teaching for the unique population of massage therapy and bodywork students.
The AFMTE Educator Certification Program is designed to be available for both classroom educators and continuing education providers. It is available to new teachers and to long-time veterans. One way to achieve this important credential is through the portfolio review process.
This lively 2-hour workshop was held at the 2019 AFMTE Educational Congress! Watch as presenters review the history of the Educator Certification Program and the purpose of the portfolio review process. The presenters also offer ways to help you start your journey through compiling your materials to meet the ten key standards of your teaching portfolio.
After watching this video with Dr. Virginia Cowen, Deanna Sylvester and Ruth Werner, you will be well on your way to completing your portfolio!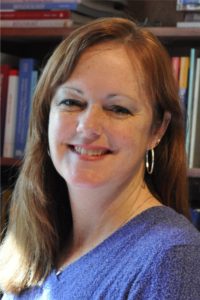 Presenter Bio: Virginia S. Cowen, PhD, LMT is a researcher, writer, and educator. Her work has centered around applied therapeutic bodywork and integrative therapies. This has included designing outcomes research studies evaluating massage, Pilates, yoga, and aromatherapy as well as health services research on the integration of unconventional treatments into health care. Dr. Cowen holds multiple credentials including licensed massage therapist (New York), board certification in massage therapy (NCBTMB), Certified Pilates Teacher (Pilates Method Alliance), Certified Strength and Conditioning Specialist (National Strength and Conditioning Association), personal trainer (American Council on Exercise), and designation as an experienced-registered yoga teacher (Yoga Alliance). She received her PhD in exercise and wellness from Arizona State University, M.A. from Columbia University in applied physiology, and holds a B.S. in music from Indiana University.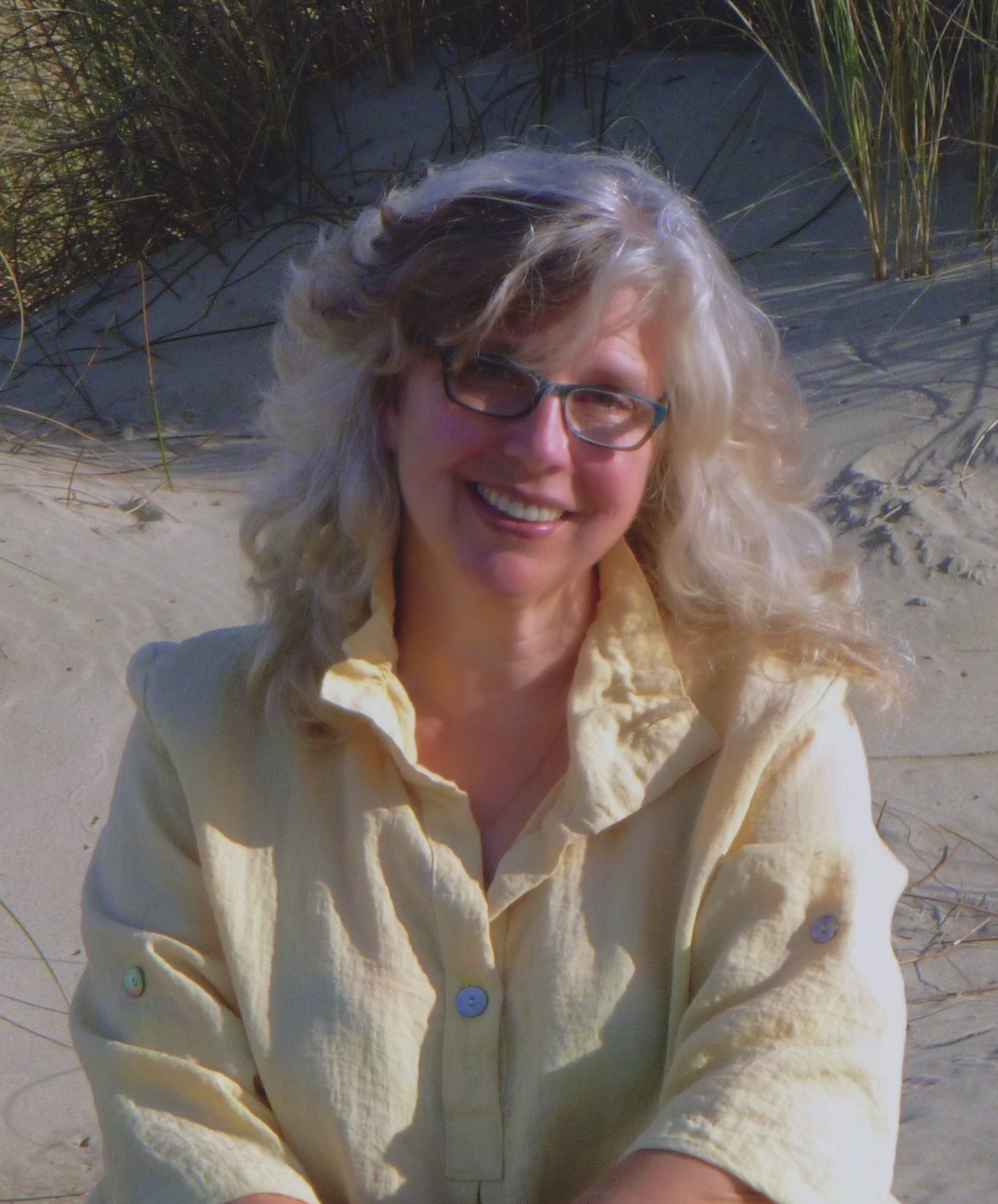 Presenter Bio: Ruth Werner, BCTMB, is a massage therapist, writer, and educator with a passionate interest in massage research and the role of bodywork for people who struggle with health. Her groundbreaking textbook, A Massage Therapist's Guide to Pathology was first published in 1998; keeping it current is now her main occupation. In addition, she writes a column for Massage and Bodywork magazine and teaches continuing education workshops all over the country. She has served on committees for the Utah Department of Public Licensing, the American Massage Therapy Association (AMTA), the National Certifying Board for Therapeutic Massage and Bodywork (NCBTMB), the Federation of State Massage Therapy Boards (FSMTB), and the Alliance for Massage Therapy Education. Ruth was extremely honored to be selected for the AMTA Council of Schools Teacher of the Year Award for 2005. Ruth has been serving on the Massage Therapy Foundation Board of Trustees since 2007.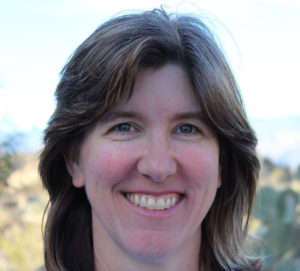 Presenter Bio: Deanna graduated from the Desert Institute of the Healing Arts (DIHA) in 2003 as a massage therapist and shiatsu practitioner. Later she taught in the training programs at DIHA, helped to manage the transition from DIHA to Cortiva Institute, eventually working her way from Education Director to Campus President in 2010. Since then, Deanna has held several leadership roles in other massage therapy schools in the state of Arizona. She is currently the Chief Operating Officer at Sohnen-Moe Associates and AFMTE Educator Certification Project Manager.
Want to help promote excellence in massage education?
Get certified and demonstrate your knowledge of best practices in therapeutic massage & bodywork education!
---